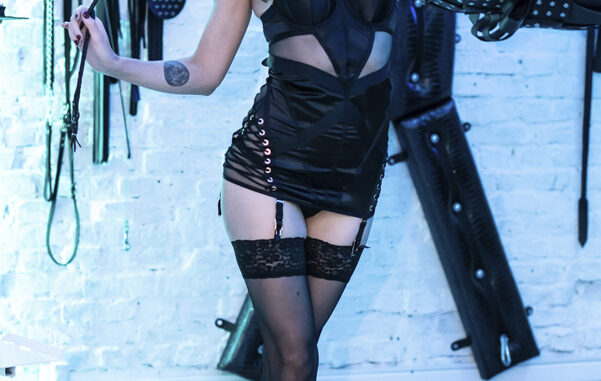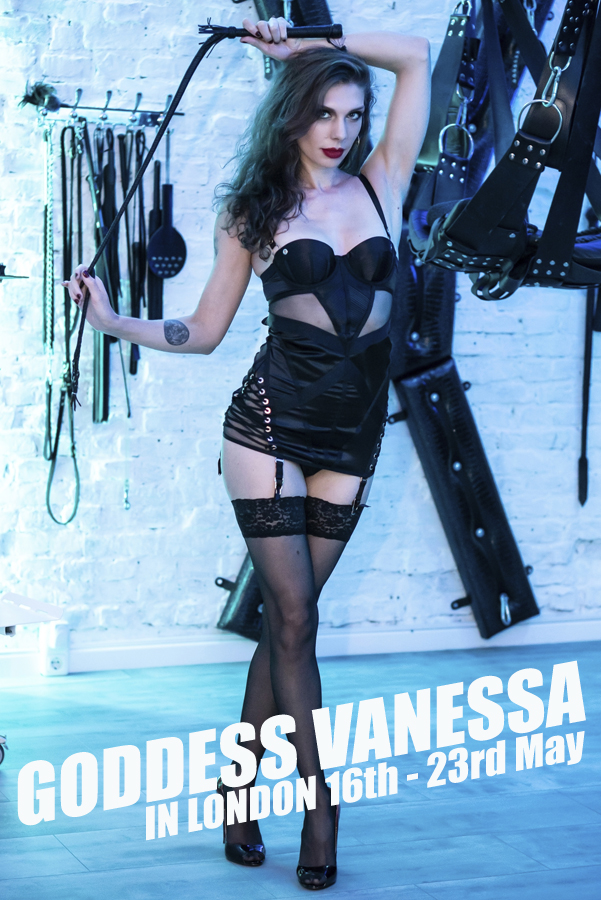 Touring from my base in Berlin Germany, I am back in my home country to teach you what I have learnt. Come play with me and show me how well British Slave can behave. Book sessions for between 16-23rd May.
+49 174 5786555
https://goddessvanessa.com/
[email protected]
https://twitter.com/xGoddessVanessa
An Empress Goddess I push boundaries to quell my fast intellect and easy boredom. I am a sweet sadist stroking your face while you suffer under my feet, begging to fulfil my every whim. I smile watching your pain turn into a complete substate haze… I giggle with glee as i torture and humiliate, you will be completely helpless under my spell. I have the soul and temperament of a true artist and cannot be tamed. If you are lucky enough to enter my world you will never want to leave. I get wet by sensing your complete submission, I will demand it, lead you into it and cultivate it. You will feel safe under my sensitive caring sweet command, falling into the sub trance.
I love to play with all genders, ages, handicaps. It is important that we communicate before the session connecting us through trust in order to fulfil fantasies and hold boundaries. I play according to the SSC (Safe, Sane, Consensual)
Psychological submission training / CBT / Golden Showers / Tease & Denial / Chastity / Anal Training / Strap-on / Anal Fucking / Deep-throat Training / Ball Busting / Pet Play / Physical Humiliation / Psychological Humiliation / Medical Inspection / Heat play / Feminisation / Slut training / Face-sitting / Foot Worship / Heel Worship / Forced bi / Ruined Orgasms / Torture / Spanking / Cuckolding / Milking / Urethra play / Face slapping / spitting / Sissyplay / Nylons / Latex / Leather / Trampling / Public Play / Forced feminist reading / Electrical play / Duo domination / Impact play / Needle Play / Catheter Play.
Show me your submission by following me: