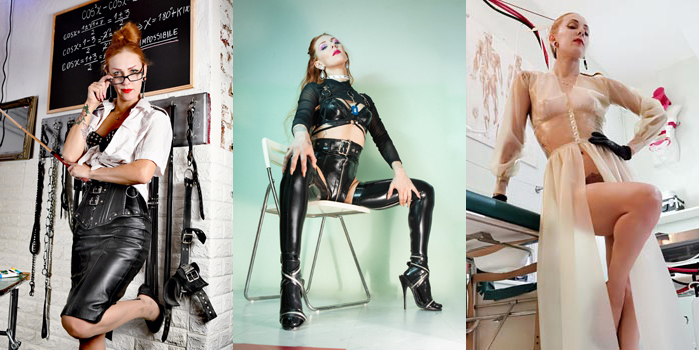 Mistress Regina Milano, London Tour 5th – 8th On October

Sadistic & Charming professional Domina with one of the most equipped Dungeon in Italy. I will be a teacher with a strict protocol, a sensual and sophisticated mentor, a truly passionate fetish lover.Willing to meet subs of all skill levels  to experience their limits and expand them under an expert guidance in order to fulfil all deepest fantasies.

Join the game and find out how fun and addictive it is if we are in tune.
This time is not a quick trip, in and out, doing in one shot. What I have learned from my experience is that building trust makes the game much more fun and engaging. But this takes time and involvement on both sides. For this reason we will take it our time to discover your skills exploring your fantasies and test your limits and why not maybe push it with the experience.

"there are no scripts or guidelines!!! excluding the SSC rules, every game adapts according to one's inclinations and aptitudes."

+39 3346109826

Whatsapp – Viber – Skype