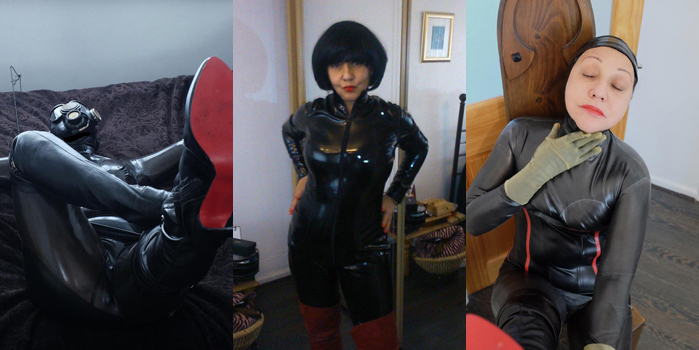 MADAME RUBBER
for a touch of Authenticity
I am A exquisite erotic, Elegant , Intellectual, GODDESS
Slim, fit, and extremely agile, with a great sense of perverse humour .
Above all i command and demand that you give me the respect i deserve from you worthless miscreants .
I have over 25 years experience so with my honed skills
i can ,and will promise you a roller coaster ride of fetish thrills.
I adore dressing up for pleasure or will i say pleasures ? after all were both meant to enjoy the session i know i will .
Sessions are you showing humility and etiquette and ringing me to disuse your scenario.