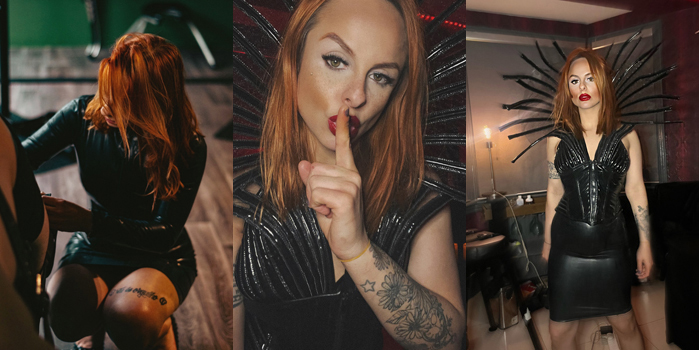 Have you ever served a goddess? Everything will depend on if you are lucky enough to have a session with me, believe me if you waste my time, your punishments will be arduous, so you believe that you are at the real level of serving a sexy goddess, with green eyes, an impeccable body and a trained mind ? Your goddess was born in Brazil, and raised with great farmers, doing horseback riding, and of German descent, I studied in a school based on German teachings, so this mix made me become 100% confident, sadistic, and mentally armoured.
If you are looking for fake dominatrix or going to the spa, don't waste your time here. I know exactly what I'm doing and if I like it, I'll be very well rewarded and I'll even be able to return and thus create a bond. The moon is a symbol of strength, leadership, light, always playing an exceptional role. to make done at required stage. Moon is the owner of the night, it is the moon that decides whether or not to lighten the darkness, Moon is the focus, the clarification, who dominates who controls, decides. those with whom I choose to share my time have the opportunity to earn My devotion as their Mistress. I cannot help choosing My favorites and keeping them near and dear to Me.
My space is new, private and to much of kinks plays, it is located in earls court, make your booking on my website, and enter the dimension of the goddess moon.
Is easy talk to me in my twitter.
07724 329 386