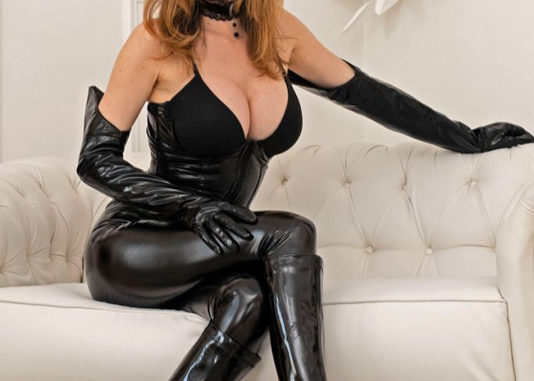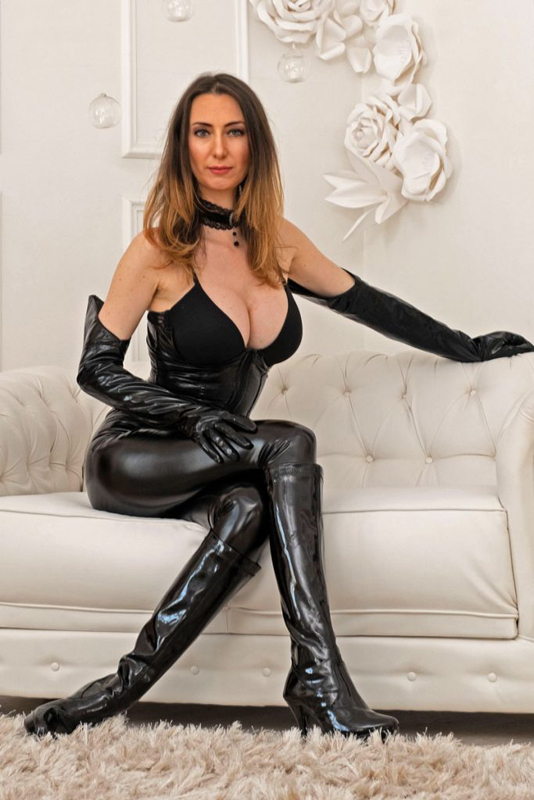 I LadySelina have been a few years as Domina & clinician in Vienna Operates. There are many areas in BDSM I practice with great commitment and dedication, and my view of BDSM practices bring to the people!
This site serves as a first information for All Those interested have to live out Their Own fantasies and fetishes with me and of course it therefore serves as a portal for all who already know me and want to stay up to date.
News, events and actions but blog and much more so kept me here to date.
More about me and my philosophy, my area of ​​activity can be discovered here.
I hope you enjoy discovering my world and if you are interested I am only a phone call or email away to! https://ladyselina.at/